Functional Restoration Program in Beaver
The purpose of our functional restoration program is to restore joint mobility, muscular strength, endurance and conditioning, as well as cardiovascular fitness. This leads to the restoration of the ability to perform specific functional tasks such as lifting, bending and twisting.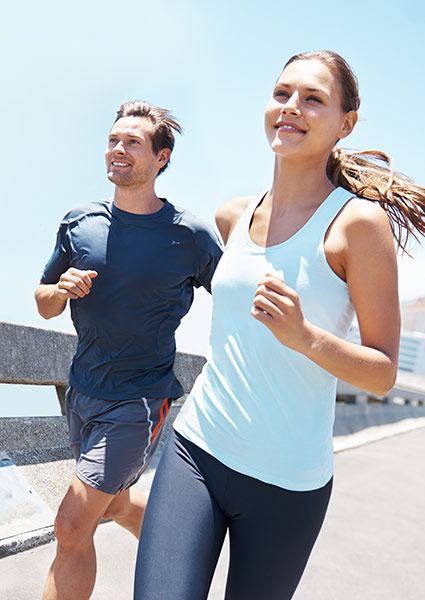 Our doctors take time with every patient to address their specific needs so you know what to expect. Below is more information about our functional restoration program, a great complementary therapy service to chiropractic care.
Objectives of the Program
Restore function
Muscle and ligament strengthening
Strengthen spinal stabilizers
Increase balance and coordination
Treatment Plans
Core strengthening and exercises
Balance and coordination exercises
Endurance Training
Cardiovascular Fitness

Functional Restoration Program Beaver, Beaver Falls, New Brighton,
Rochester and Monaca PA | (724) 775-0600